Enjoy life with All of the Fun, None of the Chores.
Ridgemere offers an array of living options to complement your unique lifestyle. Whether you're seeking cottage living, assisted living, or memory care, we have the ideal choice for you.
Our exceptional, master-planned retirement community features a secure, gated environment and offers a wealth of top-tier services and amenities. Designed and managed by Abby Senior Living, a distinguished leader in retirement communities, the Ridgemere is dedicated to enriching residents' lives through outstanding services and amenities.
Experience the joy of senior living at its finest at the Ridgmere.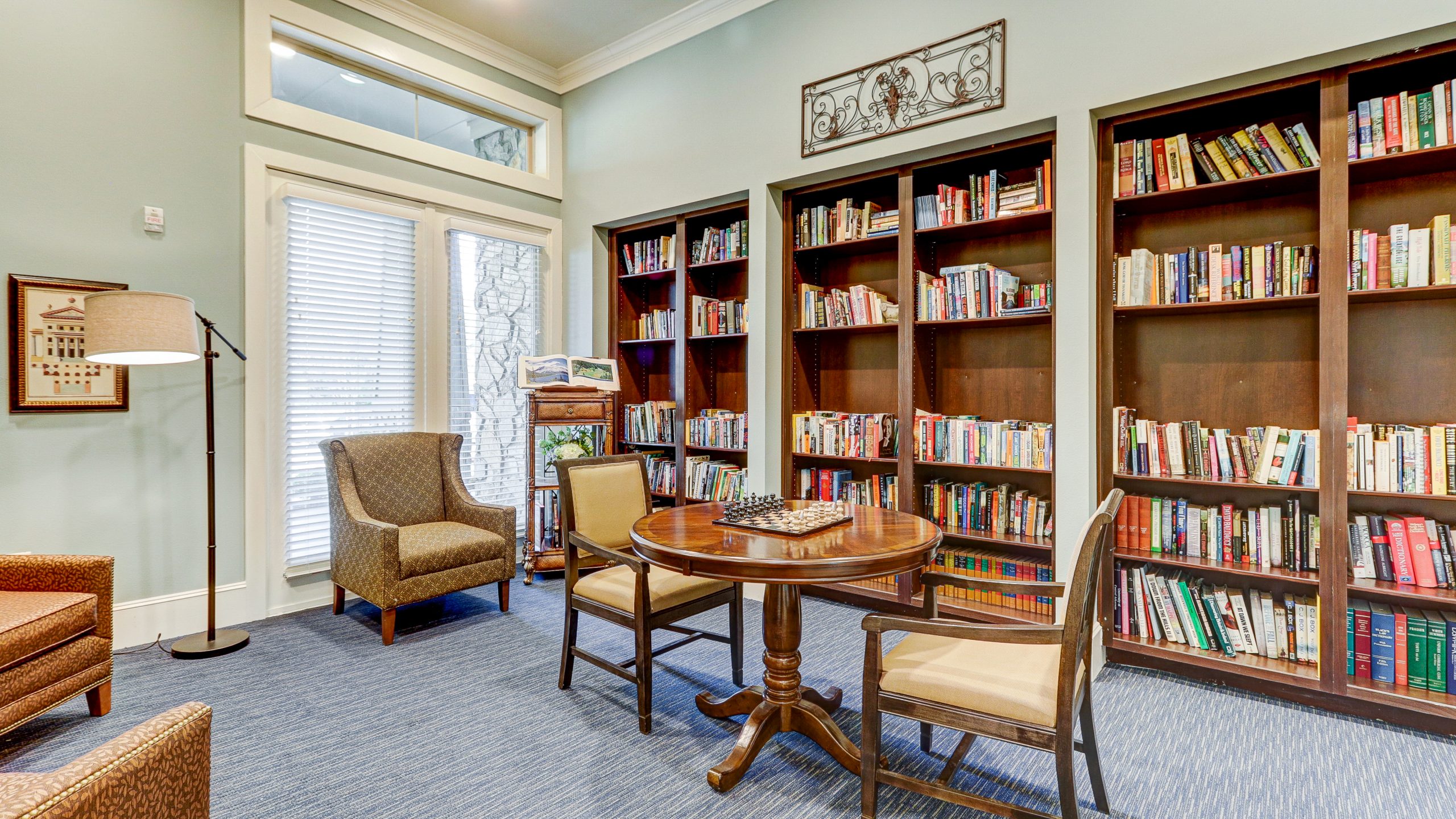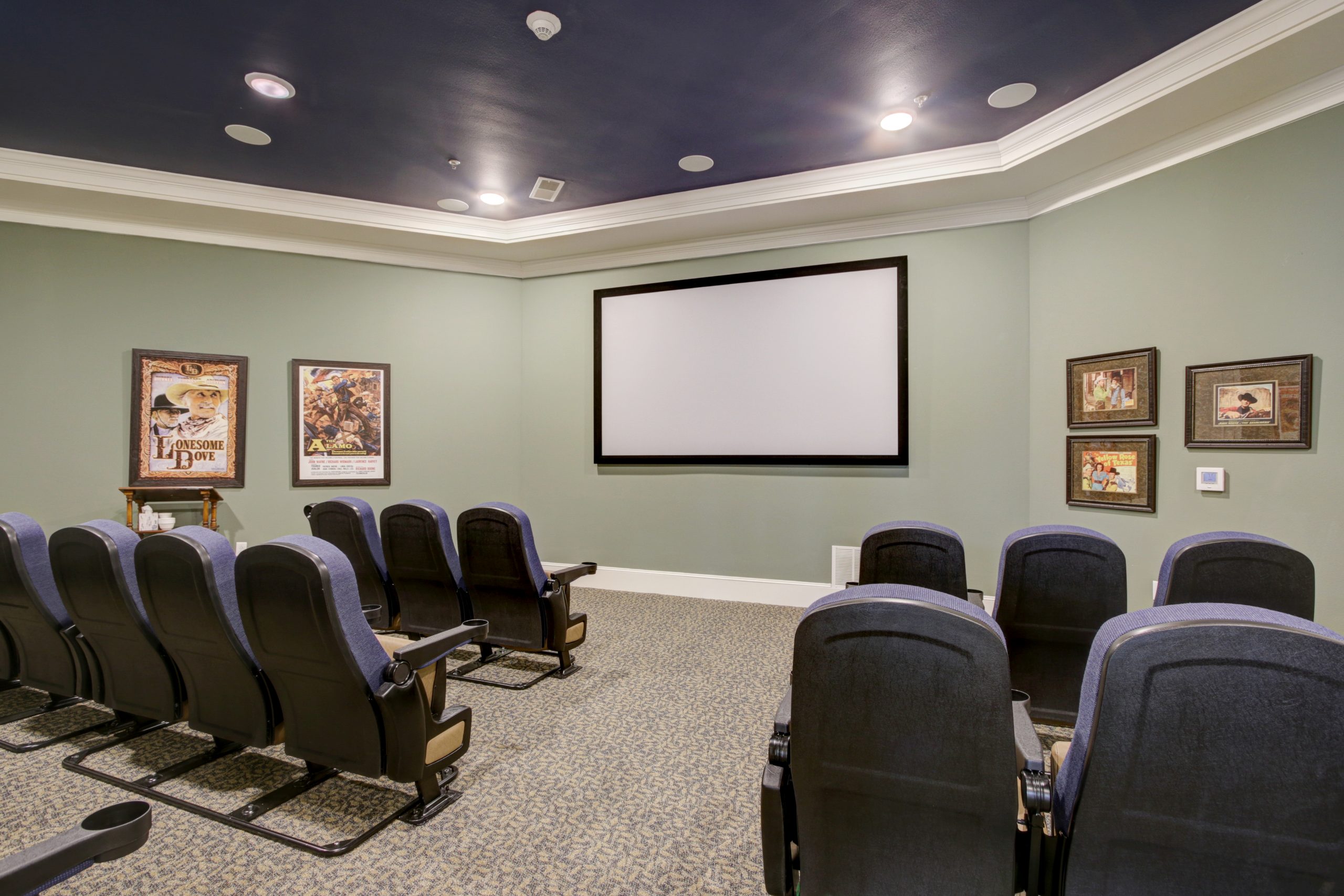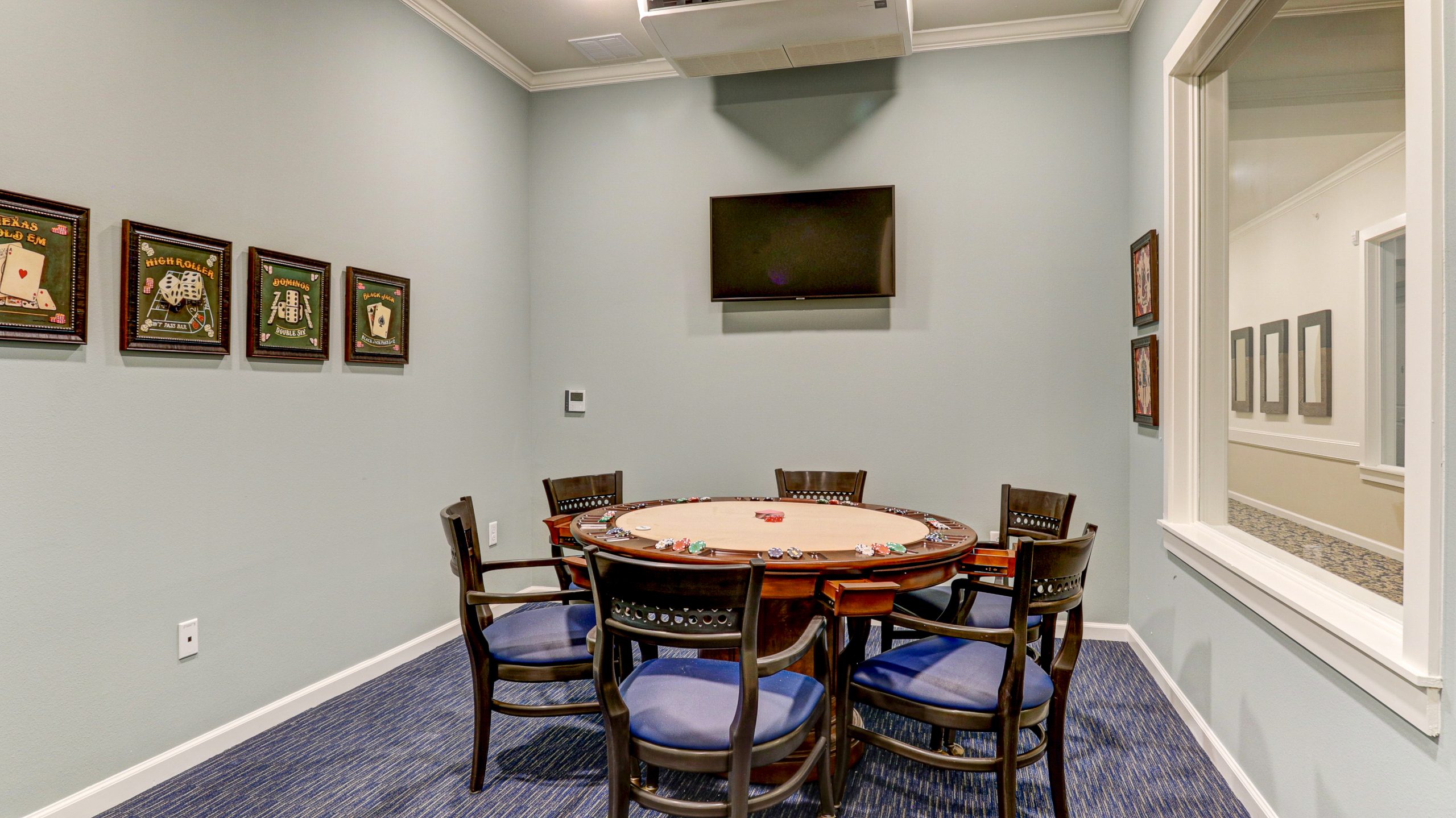 Amenities & Highlights
The Ridgemere, proudly designed and operated by Abby Senior Living, provides an enriching lifestyle for its residents with outstanding services and amenities.
Flexible Meal Plans: Tailored meal plans featuring chef-prepared delights, available at multiple dining venues.
Diverse Social Activities: Engage in a rich variety of outings, social events, and group meetings to foster connections and camaraderie.
Fitness Options: Stay active and healthy with a choice of fitness options, whether you prefer yoga, tai chi, or joining our walking club.
Stress-Free Living: Allow us to handle the mundane chores, giving you the freedom to relish all that Pinnacle Groves has to offer.
From our Residents
We love the smiles and warmth our residents bring to our community, it's what makes Ridgemere home! See what some of them have to say about senior living with All of the Fun, None of the Chores™.
"What I like best about living at Ridgemere is the staff are so very kind and I love my home with my patio."
Resident MD
"I am so content here. I love that Maintenance is so attentive, nice and can fix about anything. I also love that the staff are so sweet. I just love living here."
Resident CL
Within 5 miles of Ridgemere, you can find somewhere to meet your needs-from health
and grocery to churches, finances, and more.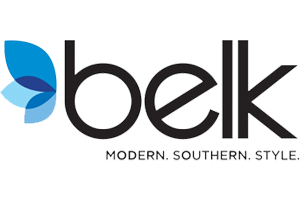 FAQs
This is a one-time fee that helps keep up the maintenance and beautification of the community and ensures your access to the amenities of the community.
An assortment of options is available, ranging from religious services to physical activities and groups, group outings to local attractions, and movie nights and games within the community.
The dining program includes 3 meals a day developed by a Registered Dietician and prepared by our executive chef and staff. Alternate options are available upon request (soup and sandwich, chef/cobb salad), as well as snacks and drinks. Therapeutic and texture-modified meals are available as part of a care plan as well. Our main menu is posted daily and the weekly menu is posted on the information board. A monthly assessment is completed by our resident dietary committee to evaluate and recommend preferences.
Ask about scheduling a tour today